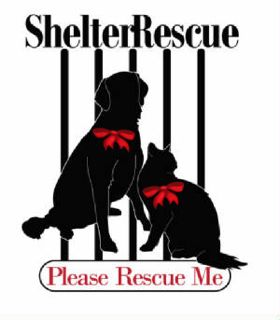 "Save a life.........adopt a shelter pet"
Please read the pet bios carefully. Information on where pets are located and adoption information will be given in the pet bios.
C-13 EXTREMELY URGENT!

Breed: DSH Grey

Sex: SPAYED Female

Age: Young


Size: Small

ID: A039872

Shelter Name:

"Clove"

Vaccinated, Combo Tested NEGATIVE, Spayed

PLEASE CONTACT COWETA COUNTY ANIMAL SERVICES TO ADOPT THIS PET: 770-254-3735. The address is 91 Selt Road, Newnan, GA. Introducing "Clove"! "Clove" is a gorgeous grey gal who would love nothing more than to be part of a loving home where she will be a cherished companion pet. "Clove" is already SPAYED and vaccinated....she is ready to go to her forever home TODAY!!! Sadly, she has been in the shelter since JULY and her time is quickly running out. "Clove" desperately needs a loving home and a family to call her own. Will you open your heart and home and give her a second chance at life and love? PLEASE HURRY! This pet has been at the shelter since 07/24/19!!