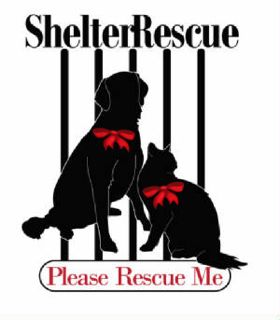 "Save a life.........adopt a shelter pet"
Please read the pet bios carefully. Information on where pets are located and adoption information will be given in the pet bios.
This page currently contains pets listed at Coweta County Animal Control facility. Please read the bios carefully for the listing of the shelter pet.
A-14 EXTREMELY URGENT!

Breed: Labrador Retriever, Boxer Mix

Sex: Male

Age: Adult


Size: Medium

Weight: 67 lbs at intake


ID: A039915

Shelter Name:

"Zeus"

Vaccinated, Heartworm NEGATIVE

CONTACT COWETA COUNTY ANIMAL SERVICES TO ADOPT THIS PET: 770-254-3735. The address is 91 Selt Road, Newnan, GA. Introducing "Zeus"! Oh my goodness! What a sweet, sweet, SWEET young man!!! "Zeus" has such a loving personality and was soooooo happy to get out of his kennel and meet new people. He could not stop smiling or wagging his tail. It was a joy to see how happy he was! Poor "Zeus" is constantly overlooked and has been in the shelter since JULY...needless to say, he time is rapidly running out due to shelter overcrowding. Please don't let this precious soul die simply because he is homeless....please. "Zeus" came into the shelter as a stray from Rex Hyde Rd. in Newnan / Coweta County in JULY. Will you open your heart and home and offer this precious soul a second chance at life and love? PLEASE HURRY! This pet has been at the shelter since 07/29/19.