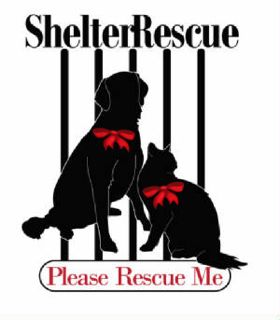 "Save a life.........adopt a shelter pet"
URGENT PUPPIES - COWETA AC
Please read the pet bios carefully. Information on where pets are located and adoption information will be given in the pet bios.
This page currently contains pets listed at both Coweta County Animal Control facility. Please read the bios carefully for the listing of the shelter pet.
A-11 EXTREMELY URGENT!

Breed: Terrier, Pointer Mix

Sex: Female

Age: Young


Size: Medium

Weight: 50 lbs


ID: A034077

Shelter Name:

"Jingle"

Vaccinated, Heartworm NEGATIVE

PLEASE CONTACT COWETA COUNTY ANIMAL CONTROL TO ADOPT THIS PET: 770-254-3735. The address is 91 Selt Road, Newnan, GA. "Jingle" is such a sweet and loving young lady as you will see the instant you meet her. She is also very, very smart and knows to sit, when asked, for a yummy treat (just take a moment to watch her video). "Jingle" loves everyone she meets and the feeling is mutual. You just cannot help falling in love with the special soul....she will melt your heart the instant you meet her. Sadly, her time is rapidly running out and she DESPERATELY needs a safe and loving home OR a receiving rescue ASAP. Will you open your heart and home and offer her a second chance at life and love? PLEASE HURRY! This pet has been at the shelter since 11/30/16!!