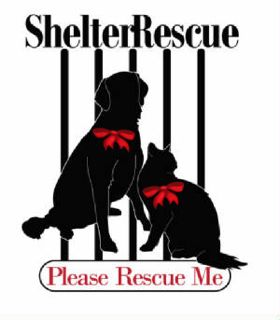 "Save a life.........adopt a shelter pet"
URGENT PUPPIES - COWETA AC
Please read the pet bios carefully. Information on where pets are located and adoption information will be given in the pet bios.
This page currently contains pets listed at both Coweta County Animal Control facility. Please read the bios carefully for the listing of the shelter pet.
A-13 EXTREMELY URGENT!

Breed: Shepherd, Labrador Retriever Mix

Sex: Female

Age: Baby


Size: Medium

Weight: Weight Not Available


ID: A040097

Shelter Name:

"McCarthy"

Vaccinated

CONTACT COWETA COUNTY ANIMAL SERVICES TO ADOPT THIS PET: 770-254-3735. The address is 91 Selt Road, Newnan, GA. Introducing "McCarthy"! What a CUTIE!!!! "McCarthy" is a precious little pup who desperately needs a safe and loving home. She is a happy-go-lucky little girl who adores everyone she meets and is always excited to receive attention. This little girl would love nothing more that to find a forever home and family to call her own. Could that family be yours??? Due to shelter overcrowding, "McCarthy" is rapidly running out of time. Will you open your heart and home and give her a second chance at life and love? Please hurry! "McCarthy" was brought into the shelter as a stray from the Boone Rd. area of Newnan / Coweta County in AUGUST! PLEASE HURRY! This pet has been at the shelter since 08/27/19.