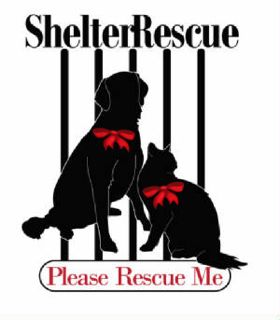 "Save a life.........adopt a shelter pet"
URGENT PUPPIES - COWETA AC
Please read the pet bios carefully. Information on where pets are located and adoption information will be given in the pet bios.
This page currently contains pets listed at both Coweta County Animal Control facility. Please read the bios carefully for the listing of the shelter pet.
B-15 Available for Adoption or Rescue


Breed: Labrador Retriever Mix

Sex: Male

Age: Baby (3 months per shelter notes)

Size: Medium

ID: A030327

Shelter Name:

"Oke"

Vaccinated

PLEASE CONTACT COWETA COUNTY ANIMAL CONTROL TO ADOPT THIS PET: 770-254-3735. The address is 91 Selt Road, Newnan, GA. "Oke" is a precious little soul!!!! This precious baby needs to be in a loving, forever home.....not in a shelter. Can you open your heart and home? PLEASE HURRY! This sweetie has been at the shelter since 06/01/15!