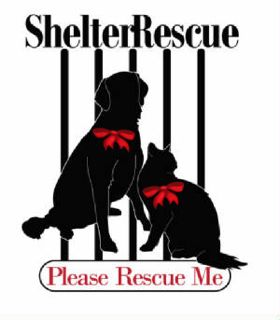 "Save a life.........adopt a shelter pet"
URGENT PUPPIES - COWETA AC
Please read the pet bios carefully. Information on where pets are located and adoption information will be given in the pet bios.
This page currently contains pets listed at both Coweta County Animal Control facility. Please read the bios carefully for the listing of the shelter pet.
A-15 EXTREMELY URGENT!

Breed: Terrier Mix

Sex: Female

Age: Young


Size: Medium

Weight: Weight Not Available

ID: A034644

Shelter Name:

"Bria"

Vaccinated, Heartworm Status - Was too young to test at intake

PLEASE CONTACT COWETA COUNTY ANIMAL CONTROL TO ADOPT THIS PET: 770-254-3735. The address is 91 Selt Road, Newnan, GA. "Bria" is a very, very sweet young lady who is still just a pup! She is extremely friendly, charming and SMART!!!! "Bria" learns very quickly and tries very hard to show you what a wonderful little girl she truly is! Please take a moment to watch her video and see for yourself what a little treasure she truly is!!! "Bria" came into the shelter as a stray from New York Avenue in Newnan, GA in March and her family never came to reclaim her. Needless to say....this little one's time is quickly running out. Can you open your heart and home and offer her a second chance at life and love? PLEASE HURRY! This pet has been at the shelter since 03/30/17!!