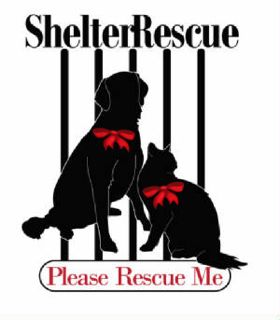 "Save a life.........adopt a shelter pet"
URGENT PUPPIES - COWETA AC
Please read the pet bios carefully. Information on where pets are located and adoption information will be given in the pet bios.
This page currently contains pets listed at both Coweta County Animal Control facility. Please read the bios carefully for the listing of the shelter pet.
B-3 EXTREMELY URGENT!


Breed: Australian Shepherd, Chihuahua Mix

Sex: Female

Age: Baby (3 Months per shelter notes)

Size: Small

Weight:

ID: A028172

Shelter Name:

"Gypsy"

Vaccinated

PLEASE CONTACT COWETA COUNTY ANIMAL CONTROL TO ADOPT THIS PET: 770-254-3735. The address is 91 Selt Road, Newnan, GA. "Gypsy" is a cutie pie and as sweet as sugar!!! You simply cannot help falling in love with this little doll! She loves to cuddle, give kisses and charm the socks right off your feet! This little soul is waiting for a loving, forever home. Can you open your heart? PLEASE HURRY! This pet has been at the shelter since 07/09/14!! NOTE: CCAC CANNOT ADOPT ONLINE OR OVER THE PHONE. ADOPTIONS MUST BE DONE IN PERSON.