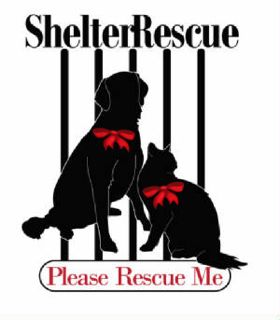 "Save a life.........adopt a shelter pet"
Please read the pet bios carefully. Information on where pets are located and adoption information will be given in the pet bios.
This page currently contains pets listed at both Coweta County Animal Control facility. Please read the bios carefully for the listing of the shelter pet.

C-27 EXTREMELY URGENT!

Breed: DSH Grey Tabby

Sex: NEUTERED Male

Age: Adult


Size: Medium

ID: A039858

Shelter Name:

"Grainger"

Vaccinated, Neutered

PLEASE CONTACT COWETA COUNTY ANIMAL SERVICES TO ADOPT THIS PET: 770-254-3735. The address is 91 Selt Road, Newnan, GA. Introducing "Grainger"! "Grainger" is a Very handsome and very sweet gentleman who would love nothing more than to have a family and a loving home to call his own. He has waited patiently - since JULY - but has yet to find a home. Needless to say, his time is rapidly running out. Please take a second look at this gorgeous fella and give "Grainger" a chance at life and love. "Grainger" was brought into the shelter as a stray from Louise St. in Newnan / Coweta County in JULY! PLEASE HURRY! This pet has been at the shelter since 07/23/19!!